Are you schooling your child at home due to COVID-19? Are you noticing that they are struggling with reading, writing and spelling more than the typical child? Schedule a no-cost, parent consultation with Aspire Academy.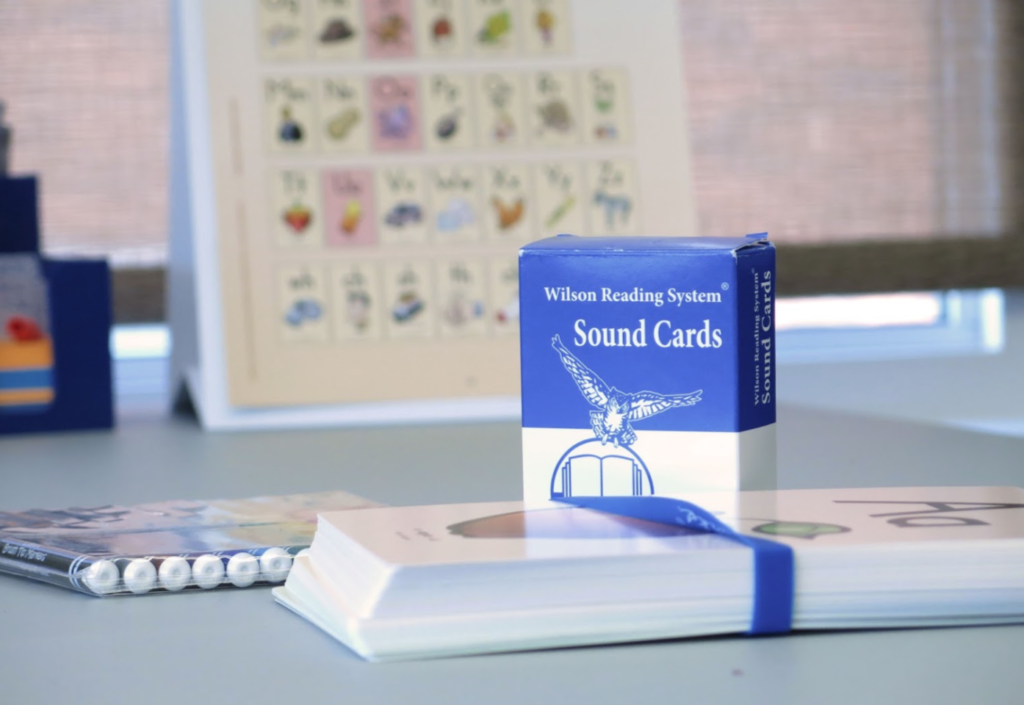 Children do not outgrow their reading struggles, and to master reading and spelling, struggling children need a structured, systematic phonics program taught at their pace, from the simple concepts to the more complex. The program we use is backed by 30 years of evidence-based research and is the leading program to get struggling readers up to grade–level reading.
We are providing high-quality, one-on-one, online tutoring during COVID-19, and the our students and tutors are loving it. Please give us a call today to see if your child can benefit from our programs and make gains before they return to school next fall.
Call us at 515-978-4312 for a no-cost consultation!
Check out our references!
Read our blogs about why kids struggle with reading!